How to Neg a Founder
Is that a compliment, or an insult?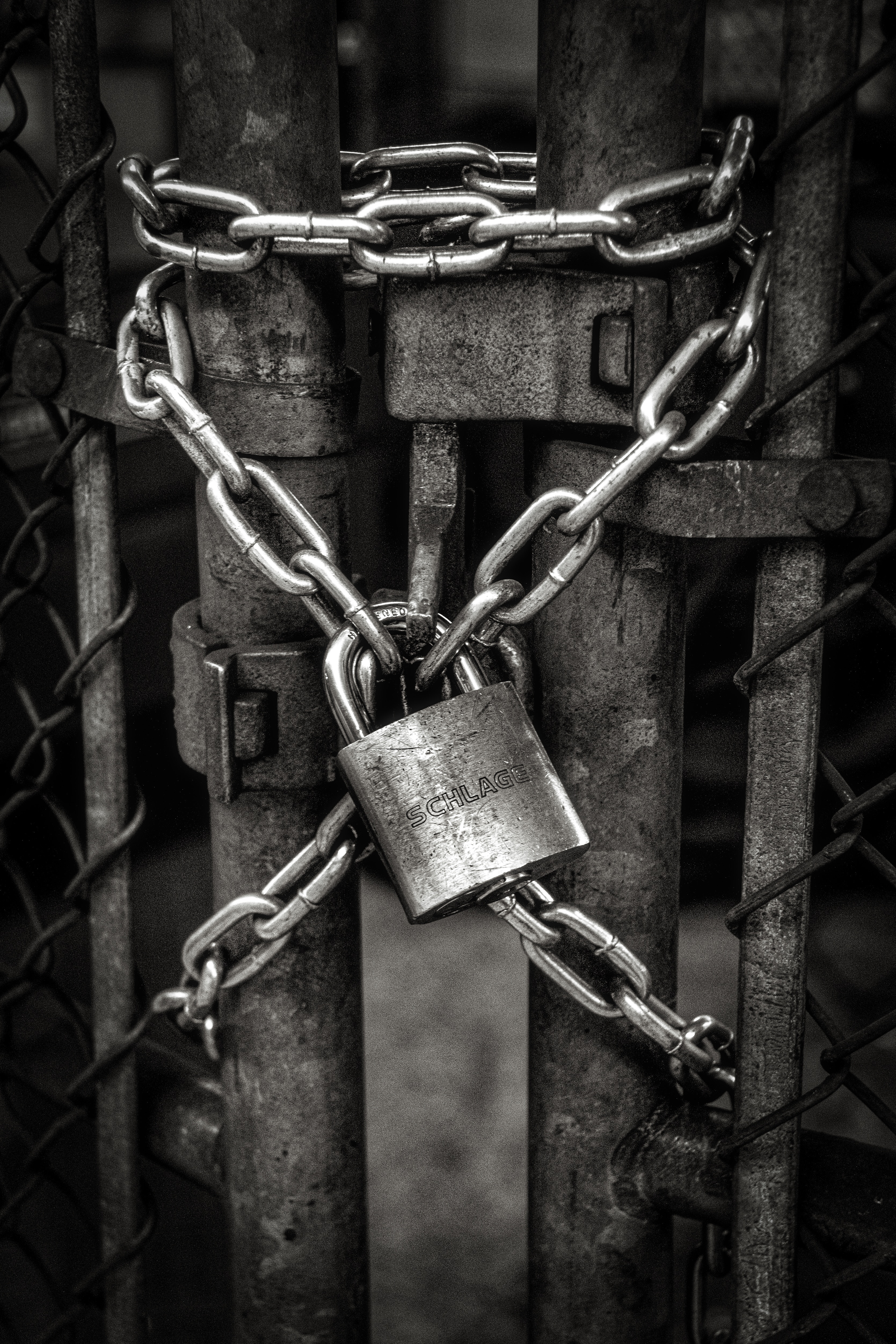 Photo by John Salvino
My experience growing and fundraising for Puppet was full of inspirational-sounding phrases that cut like a knife. Aggressive goals got praise for wanting to "build a real product" and "really scale this thing." These are some of my favorites. And when I say "favorites," what I mean is, I hate them. Deeply.
The one that I heard most often made me want to walk out of the room. I'd pitch an investor while fundraising, and he (always he) would say: "So you're going to try to turn this into a real company, eh?" As if being my full time job for years was somehow not real. As if you are the arbiter of truth, not my customers. Or me.
If you want to make an entrepreneur feel small, you really want to piss them off, try to inspire them this way. I assume most people who used it thought they were complimenting me, impressed that I was taking this big step or something. But it was a sure fire way to trigger my defenses. When you diminish the work I've done so far, it's hard to see you as a potential partner. I quit my full time job five years ago, and have missed out on hundreds of thousands of dollars of earnings, but asking you for money is what shows I'm serious?
I'm convinced at least some investors did it on purpose, as a form of negging - trying to position themselves as an authority and me as someone who needed their help and wisdom. "That's pretty cute. Why don't you get some help from the professionals?" I'm good, thanks.
I know most people didn't mean it that way, though. Their worldview is just so skewed that if you haven't raised a ton of money, you're not really trying. They can only conceive of success if it looks a specific way. You literally cannot succeed unless you do what they do, what all their friends do.
If you're an investor, advisor, or executive, take a deep look at how you talk to founders. Are you truly complimenting them, or actually diminishing their work? Are you presenting yourself as the arbiter of success, even while you think you're saying the other person has done so well?
If you're a founder, know that you don't have to take it. No one else gets to define success for you. There's always an in-crowd, but by definition the best results come from being outside of it. Even if you decide you need their money, you don't have to accept their framing.