Hold on to your why
Founders need to retain their own mission while they build out the company's.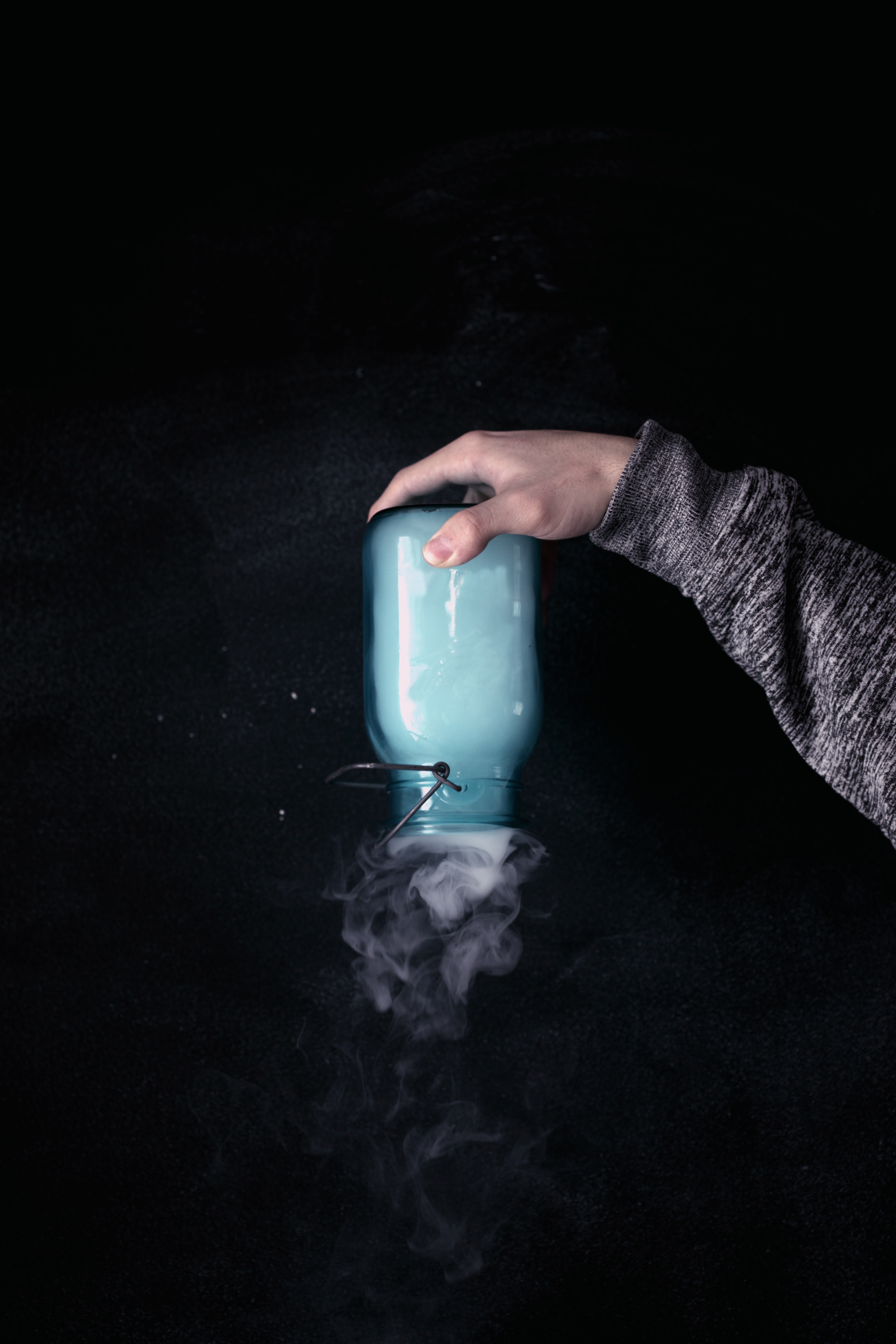 Photo by Sharon McCutcheon
Managing a high-growth company is the hardest thing I've ever done. One big reason is that I only received problems that no one else could figure out. Some were organizational problems that should naturally route to the CEO, but a lot were functional issues that I was no more capable of solving than anyone else.
I eventually discerned a repeated pattern in solving these problems. At first I would just get a few issues. I'd muddle through - do a bit of research, ask for help, and sort things out. As we grew, more and more of my time would be spent on this one kind of problem. I'd become better and better at handling it, and just about the time I'd start feeling like I knew what I was doing, I'd realize, "Oh: There are people out there who specialize in this". I could just hire someone to do it full time, and they'd be better at it than I ever would. Duh.
I'd then spend three months, or six, or twelve, hiring for the role, and bam, suddenly my time is freed up and I've got an actual expert in charge. Well, kind of. At this point I'm a self-taught semi-expert who does not buy into the orthodoxy of the role, and we've got a year of my weird solutions, so there's a lot of friction as we sort out just how to add this new skill set to a growing org. But the point is, my time spent on this problem drops precipitously, and I no longer have much opportunity to put my new-found skills into practice.
Usually just in time for something new to come into focus.
This pattern - gain just enough expertise to hire someone - played out again and again, for me and for other founders I've talked to.
In some ways it's thrilling. You get experience with all of the key areas at the company, and you're always learning something new.
In other ways, though, it is soul-crushing. Over the eight years I managed Puppet while in fast hiring mode, I rarely got to spend time doing anything I was good at. Humans have a psychological need to feel competent, to feel like they are in control and know what's going on. I don't need this all the time, but please, just a little? Sometimes? Nope. Pretty much the second I started to feel like I understood something, I had to hire for it, and my problem changed from doing to managing.
After years of this, I knew just enough about everything to suck at it, but not enough to actually be useful to anyone.
Only as my tenure as CEO came to a close did I begin to see what I uniquely added to the organization. I began being comfortable not delegating certain problems, and felt justified in spending hours on something as an individual contributor, rather than seeking leverage in everything I did.
Only once this happened did I start to feel comfortable as a CEO. I wasn't just routing problems, I was actually solving some of them. I was not spending 100% of my time in areas I was incompetent; just most of it.
I know the advice as well as you: Great leaders delegate, they empower. If you're doing the work yourself, you're not a real leader.
Bullshit.
Yes, building and running a team absolutely requires that you empower the team. But that doesn't mean you don't get to do anything yourself, that you hand everything off and have nothing left.
Just like everyone else, you, too, need a reason to show up, to stay engaged. You have to hold on to your own why.
If you don't remember why you, personally, are in the job, then you'll look up in a few years and realize it's not there any more. You've moved too far from what gets you up in the morning, and suddenly you can't do it. Or worse, the company has developed but you haven't. You're no better at the thing you want to master than you were when you started, because you haven't been spending time on the problems you care most about.
Some of this is that you need a place of safety. I am a highly fireable person, and raising venture capital made for downright tenuous tenure. The less confident I was about my own strengths, my own value, the less safe I felt. And humans need to feel safe to do great work.
More than that, though, I needed a platform for learning. I was pursuing mastery, but of what, exactly? Of not mastering things?
I know other leaders really are master delegators, hirers, organizers, etc. But that was never going to be me.
I had to peel things back, really understand why I was there, what I cared about, what I wanted to be the best in the world at. And, really, what I was good enough at that I ended up in this place, running this company. Then, as the problems rolled by, I could be sure to push that forward just a little bit, even if my focus was on the organization's needs, not my own.
The times I lost this sense of why I was there and what I was getting better at were some of my most depressing days. But the days where I could connect what I felt good at, what I spent my time on, and what the company needed from me were the best days.
I don't think that's any different for me, or for other founders, than it is for anyone else.
But all the discussions of leadership I hear leave this bit out: You're a human, too. You have to provide the why for the whole organization, but every individual deserves to be able to translate that into what they do every day. Even you.