How TechCrunch is like the Iliad
The drive for social status created the worst, most important part of the Iliad. Now it's filling up investment announcements.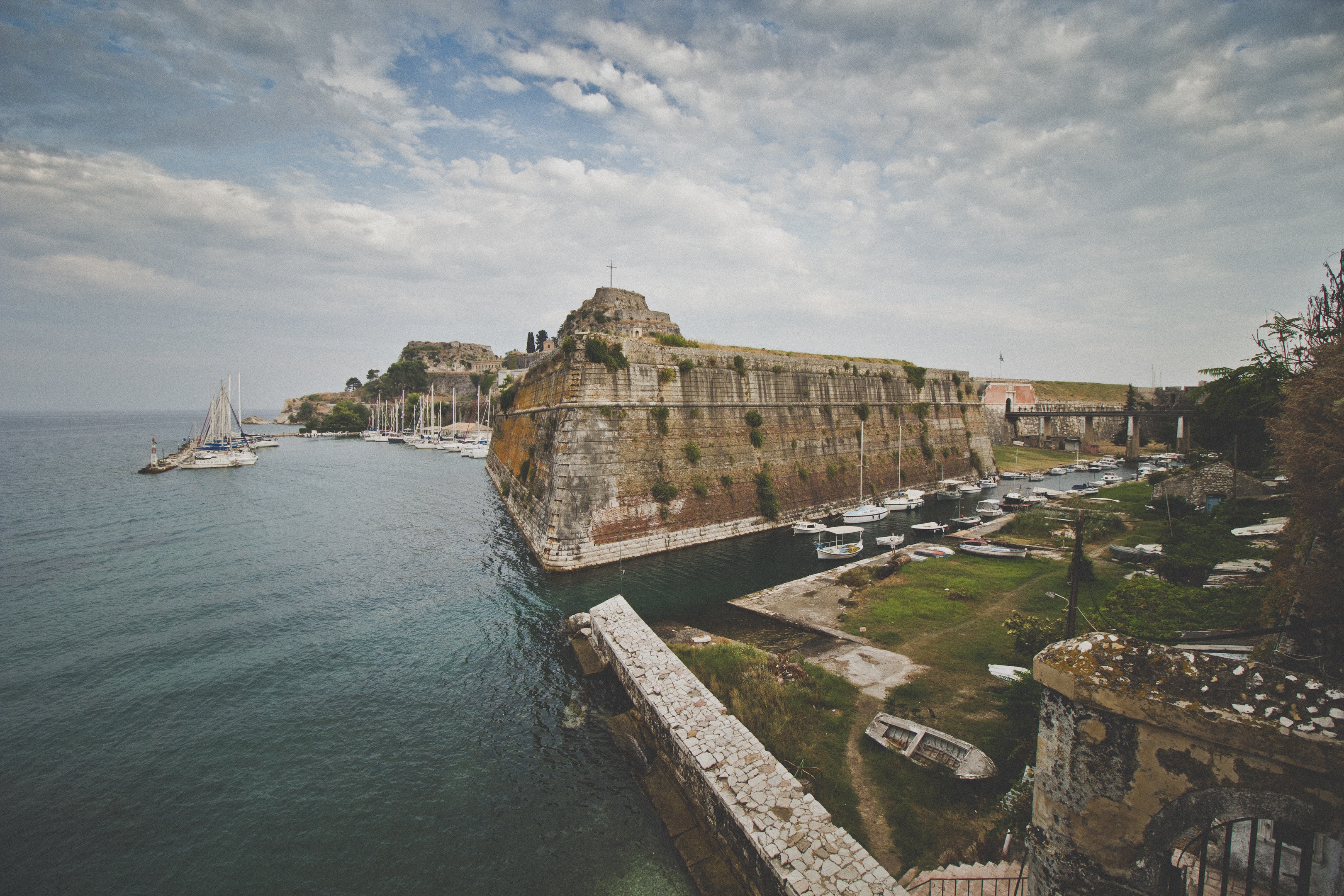 Picture by Mikuláš Prokop
My fancy liberal arts school hazed me, like it does all students: I had to read The Iliad and The Odyssey.
We did more than read. We wrote. We talked. We dissected, for meaning and history. Me, and a dozen other kids I'd just met. It was school, after all.
The Odyssey is great. A proper story. Easy to read, and easy to see why it stuck around.
The Iliad is… not. It's hard to read. Everyone in it is kind of a jerk. The biggest jerks are the biggest stars. The entire story rotates around a woman - Helen - without giving her agency. Maybe she didn't want to go home?
For all its difficulty, it's the more important book. Studying it taught me a lot.
Founders could learn from it even today.
In a hard book to read, one section is by far the hardest, weirdest, and seemingly most pointless. We called it the Parade of Ships, but Wikipedia uses the less glamorous "Catalogue of Ships." It is exactly what it sounds like: A description of a lot of ships. More than a thousand. You know. Because Helen's face was so beautiful it launched a thousand ships.
This gives us the millihelen: Enough beauty to launch one ship.
The Catalogue is scintillating:
First the Boeotians, led by Peneleos, Leitus, Arcesilaus, Prothoenor and Clonius; they came from Hyrie and stony Aulis, from Schoenus, Scolus and high-ridged Eteonus; from Thespeia and Graea, and spacious Mycalessus; from the villages of Harma, Eilesium and Erythrae; from Eleon, Hyle, Peteon, Ocalea and Medeon's stronghold; from Copae, Eutresis, and dove-haunted Thisbe; from Coroneia and grassy Haliartus, Plataea and Glisas, and the great citadel of Thebes; from sacred Onchestus, Poseidon's bright grove; from vine-rich Arne, Mideia, holy Nisa and coastal Anthedon. They captained fifty ships, each with a hundred and twenty young men.
That's just the first paragraph! Every time I read this I delight in its nothingness. Now that I don't have an essay due.
This litany, 2,500 years later, wakes our deepest fears about dusty old books. You're probably feeling pretty good about skipping it. Yet it drove people to tell this story again and again. Being in it mattered. To your family. To your village. To everyone in Greece. Without the Catalogue of Ships, The Iliad might not survive.
Retelling a great story would always draw a crowd. (Remember: Both of these books were told in oral form long before they were ever written down.) But giving every listener a chance to brag or shrink because of the behavior of one of their ancestors… jackpot!
I was reading a funding announcement recently, and was struck by this:
Investors in the $10.1 million round for the company were led by ArcTern Ventures and joined by new backers Capricorn Investment Group, Incite Ventures. Previous financiers in the company included Wireframe Ventures, Congruent Ventures, Ulu Ventures, Energy Foundry, Hardware Club, 1/0 Capital, and Wells Fargo Strategic Capital […].
That's a long list. Especially so for a company likely raising only its second round of funding (based on the amount).
Then it hit me:
These investors are listed for the exact same reason the ships are catalogued in The Iliad!
The Greek warriors were fighting for timé, a kind of honor and fame. The stories helped them pass it on to their descendants.
Investors are fighting for the modern equivalent (named, ironically, after a different, also unpleasant Greek story). Now it's earned in investor announcements on sites like TechCrunch, not ship descriptions in stories told in the town square.
This is more funny than bad. There's value in being able to track down which investors work with what kinds of companies. More openness is a great trade-off for a little exposure for the investors.
Still. Seeing the parallel was a delightful lift to the morning. I have a science degree but a liberal arts education. I love what the combination has done for my career. It's nice to have it be a source of humor, too.
The parallel provides a lesson for founders:
The catalogue of ships describes a thousand vessels, and far more people. But most of them were never mentioned again in the story.
Don't look for those involved in the investment. Look for who helped the company succeed. Who wrote the first check.